Tuesday, 2nd February 2021

Useful Information for Holiday Rental Property Owners in Baleares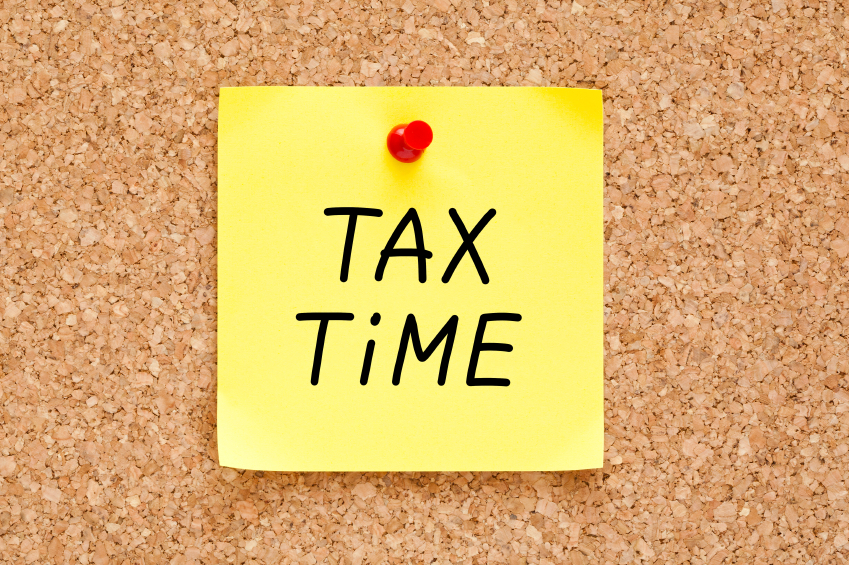 TOURIST TAX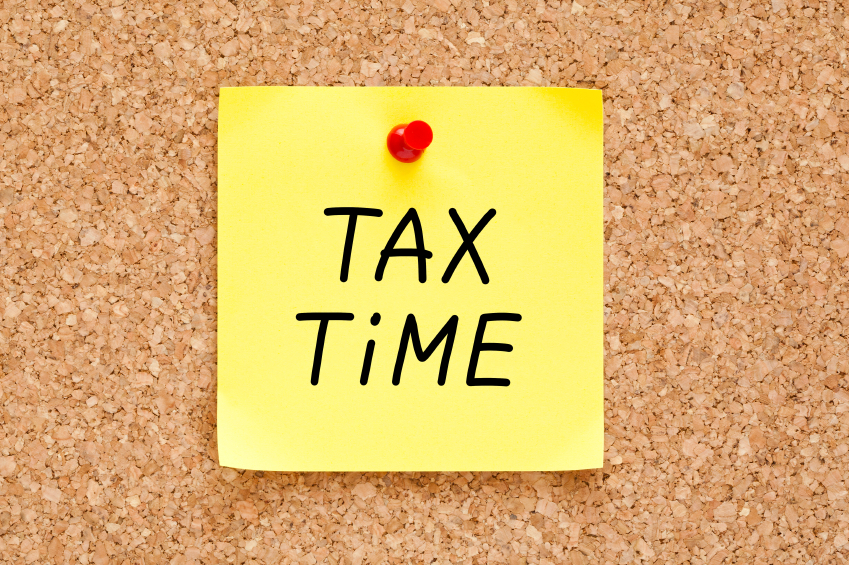 I want to share some updated information regarding the Balearic Tourist Tax with you.
You may recall that there are 2 ways of paying this. `Estimacion directo´where the owners pay every 3 months exactly what they have charged.  `Estimacion objectiva´where you pay a set amount per year based on the number of tourist places you have and the number of days you offer your property. Most owners opted the latter as it is less complicated with less admin.  This option is charged each May in arrears.
I am delighted to advise that owners who chose the `estimacion objectiva´ will receive a reduction in the amount of money you have to pay for the tourist tax 2020. The final figure has not been confirmed yet but it is expected to be at least 50% reduction.  Let's be thankful for any assistance, however small it is.  Note: There is no reduction in the tourist tax to charge clients.
If you wish to change the modulo of ´estimacion objectiva´to that of ´estimacion directa´ the period this year to make such a change has been extended to March due to covid. (normally this can only be done in January too).  This will mean that you only pay the tourist tax for the clients that you have in your property.  However do remember that your gestor will have to send in returns every 3 months and you must keep numbered copies of each individual tourist tax receipt along with the passport details of every adult and child staying at your property.  Personally I feel that it may mean that what you save on the estimated payment you will lose paying your gestor for the returns and in your own administration time. In larger properties of 10 places the savings may be more substantial than that of a small apartment.
It is important to remember that if you are considering a 6 month summer rental this summer then you cannot give the `baja´for the tourist tax payments unless you have officially cancelled your tourist license with the tourist board. It would be necessary for you to change the modulo so you only pay for the clients that you receive.
MONTHLY RENTALS
With such uncertainty and concern for another summer with limited income I am aware that some owners are considering offering their property for long term rental.  I would suggest you advance with care and ensure someone knowledgeable and trustworthy handles the rental for you.  It is essential that you have the right solvent client to avoid any nasty surprises.  Naturally Parasol Property Mallorca have great experience in this field and would be happy to assist and advise for a fee.
Let me also take this opportunity to remind you that your tourist license allows a holiday rental to have a maximum of 31 nights.  If you offer a long term rental you cannot offer cleaning. You must offer a clear contract and charge a minimum one month `fianza/security deposit´.  This deposit must be deposited in a special bank account of IBAVI.  It is important to understand that tenants are protected in Spain.  They could be entitled to stay in your property for 5 years so be very careful if you are considering this option. Do not believe agents who tell you that an 11 month contract will save you this responsability.  It simply is not true.  You need a tenant who is looking for temporary accomodation not permanent.
Also it is worth remembering that property owners will loose their license if they fail to register holiday rentals for 3 successive years so it is necessary to consider this when doing major reforms or long term rentals.  You must present at least one holiday rental (tourist tax/police report) to keep your license valid.
Well that is all for now.  Parasol Property Mallorca continues to offer a reliable and honest property rental, property sale and property management service at a fair price.  For further information jan@parasolpropertymallorca.com