Thursday, 9th April 2020

Happy Easter and warm greetings from Mallorca
Firstly, I would like to wish everyone a very Happy Easter.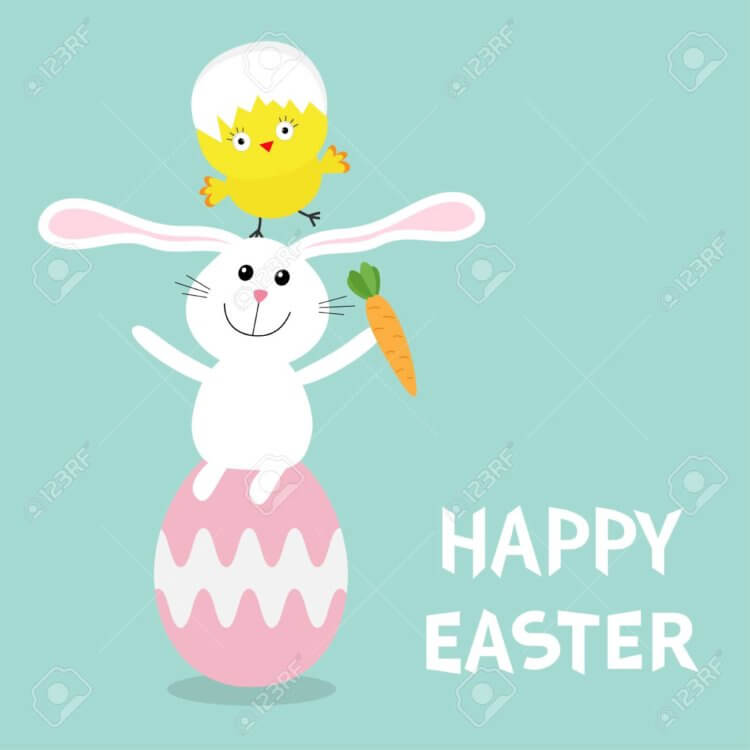 An Easter so different from previous Easters.  An Easter without the warmth of our families and friends.  Hotels and holiday rental properties in Mallorca are locked up. Beaches remain empty and out of bounds. However, I am confident that the buzz in your `happy place´ will return soon.
I know that many of you should be here now enjoying over 300kms of stunning coastline and comfortable climate.  Sampling the traditonal Easter pastries and watching the solemn Good Friday processions. Sadly there will be no processions in Spain this Easter. We had a very mild winter with extremely high temperatures during February.  This was a fantastic plus for those visiting. Currently we are looking out from the safety of our homes at sunny blue skies.  The benefits of the sun are amazing, providing plenty of Vitamin D to boost the immune system.  Additionally offering a free `feel good factor¨.  We understand, more than ever, why you love to visit our beautiful Island.
The residents of Mallorca, Balearic Islands have been adhering to the strict lockdown rules in force. We are determined that Mallorca will, once again, offer a safe retreat for our visitors.  We are anxious to welcome you back and to save tourism in Mallorca.  Our lockdown rules are considerably stricter than those in UK and Germany. They will stay in place until 26th April.  Thankfully, the Balearic Islands has one of the lowest contamination rates in Spain. Statistics show we are set to be one of the first areas of Spain to be virus free.  We certainly hope this trend continues. It proves the dedication of the residents to welcome back visitors, many of whom we consider friends.
It has been inspiring how creative everyone has been during these strange times.  So much home baking, singing, studying, keep fit and our daily 8pm clapping for all amazing front line workers.  Even I have made an amazing lasagne, lemon drizzle cake and lemon meringue pie.  I used freshly picked lemons from a holiday villa with swimming pool in Pollensa.  Of course, you may prefer to use the lemons for your gin and tonic!
Yesterday I had a rare day out as I am able to work.  I completed the property checks as part of my property management service.  Ensuring that the properties remain secure and in good condition. Hopefully they will be prepared for their owners or tourists soon.  The cleaning companies have acquired quality antibacterial cleansers. These will be used in preparing our holiday rental properties in Mallorca. We aim to keep you safe when you return.
The Island is looking splendid.  The air is so clean. Almost no air or sea traffic.  The countryside and gardens provide a riot of colour.  The birds are singing in the trees.  The sea is extra transparent even in Palma commercial port. Dolphins have been spotted.  To much amusement, ducks have been spotted wandering the empty streets.  Nature is happy.
Parasol Property Mallorca has been busy improving systems.  A new homepage will be available very soon. It will be brighter and clearer to use.  I hope that you like it as a lot of work has gone into its preparation.
Additionally, I am delighted to add some new listings.  Most noteworthy, two ground floor holiday apartments in Puerto Pollensa.  Both have 3 bedrooms and 2 bathrooms.   Olot Garden is in Llennaire and offers a  communal pool.  The other is in Pinaret, side sea view terrace and close to the beach.   They will be added to my webpage once I am able to take photos.  Check out the new family villas for rent in Mallorca too.
Parasol Property Mallorca is as flexible with dates as possible.  I am helping clients change bookings.  If you are unable to enjoy a spring break come and see us in the autumn. Please do not cancel but delay your holiday.  You will be pleasantly surprised how wonderful the Island is all year round.
During September Mallorca has an average daily temperature of 25c . Often considerably more.  Even the sea remains a warm 25c. In October the average is a comfortable 22c.  Plenty of sunny days to enjoy for all the family. These are popular months to enjoy the fairs and festivals of the Island too.  September boasts the amazing Binissalem wine festival.  October is the Alcudia agriculture fair.  Even November offers the Pollensa and huge Inca annual fairs. These months are perfect for cycling holidays in Mallorca too.
I am sure we will all want a safe place to escape too after this experience.
I hope all your friends and family stay safe.  A big thank you to those who have sent me lovely messages of support. This certainly is a challenging time.
I sincerely hope to welcome you back to Mallorca very soon.
JAN and Family